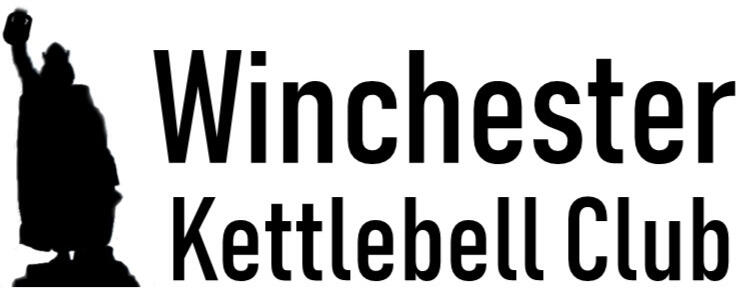 Fitness and competition in kettlebell sport
What is Kettlebell Sport?
Whilst kettlebells are widely recognised as a highly effective tool for developing full body strength and fitness, kettlebell sport adopts standardised lifting techniques using regulation competition kettlebells. Most lifts, such as long cycle, jerk and snatch require a lock-out with the kettlebell overhead. To find out the full story take a look at the video below.
When?
Every Sunday from 9.00 to 9.45 am

Where?
Badger Farm Community Centre, Winchester, SO22 4QB.

Who can take part?
Beginners (aged 16 and over) through to experienced lifters are all equally welcome! Sessions are coached by qualified instructors and members of the England Kettlebell Team.

What does it cost to take part?
Your first session is free - if you let us know you're coming that helps with planning. Subsequent sessions cost £6, or less if you join as a member. We operate as a not-for-profit community sports club so fees mostly cover venue hire, equipment and insurance.

We're friendly!
Thrive cafe in Oliver's Battery is a popular venue for post-training coffee - please come and join us!

UPCOMING EVENTS:
The Online Kettlebell Challenge Cup - Lift for November: One Arm Push Press - Multiswitch
World Kettlebell Marathon Championships - Poland, 22nd-24th November
Grassroots - Coalville, 19th January
Grassroots - Rushden, 22nd March
NEWS: Ruth, Simon and Eddie Tarrant competed at the British Championships in Greenwich on 2nd November, with a good haul of medals. Results available here. Also... Thanks to Winchester City Council for their support through the Small Grants Scheme 2019! £500 for a bulk order of Wolverson competition kettlebells!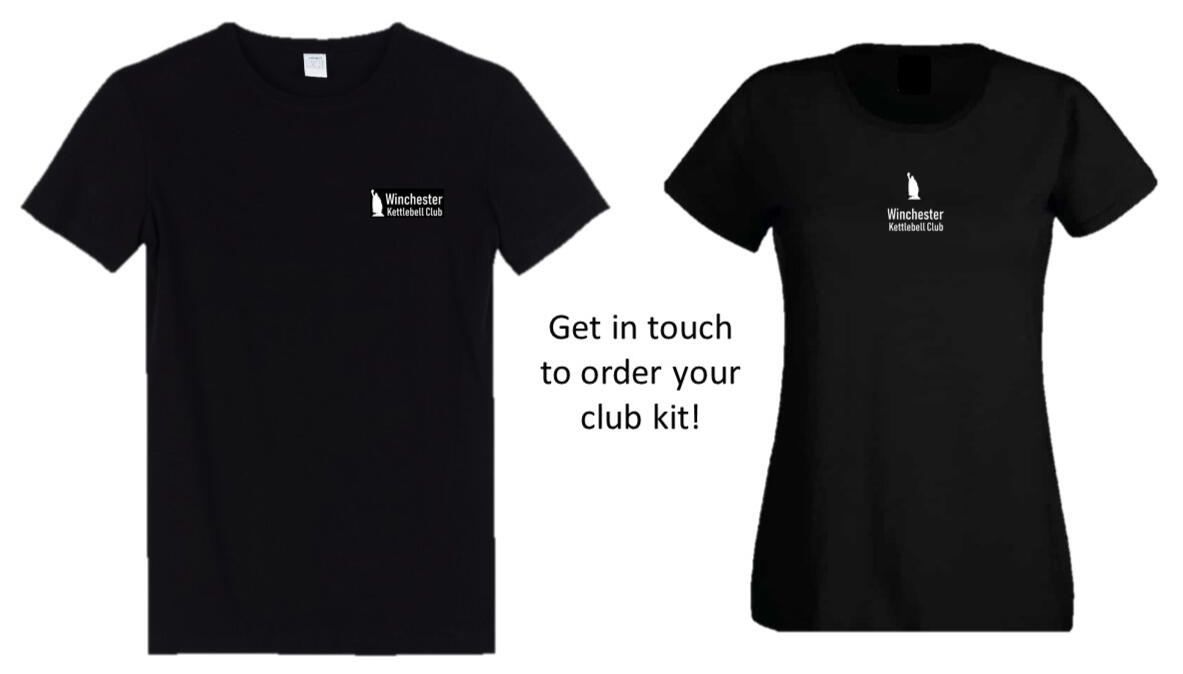 FAQs
What is Kettlebell Sport?
Take a look at the video at the top of this page where Brittany van Schravendijk explains what kettlebell sport is and demonstrates the main competition lifts.
What equipment / kit do I need to take part?
Normal gym / sports kit and trainers are sufficient. If you start competing regularly or want to practise outside of club sessions then you may end up buying your own kettlebells and lifting shoes.
Can I bring my own kettlebells to training sessions?
Yes! This helps to ensure everyone can use their preferred weights for different lifts.
What is the minimum age for taking part?
Most competitions have Junior categories from age 8 upwards. Winchester Kettlebell Club hopes to be able to involve juniors in training sessions in the near future, once appropriate frameworks are in place.
Club equipment including kettlebells is supplied by Wolverson Fitness