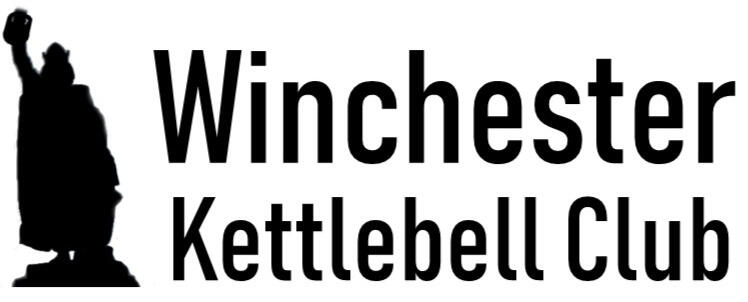 Fitness and competition in kettlebell sport
What is Kettlebell Sport?
Whilst kettlebells are widely recognised as a highly effective tool for developing full body strength and fitness, kettlebell sport emphasises endurance and encourages efficient lifting techniques. Most lifts, such as long cycle, jerk and snatch require a lock-out with the kettlebell overhead, and a swing between reps or when changing hands. To find out the full story take a look at the video below.
When?
Sundays and Thursdays at 10am. Sessions are 60 minutes.Where?
We train outdoors under cover in a private location in Winchester - get in touch for details.Who can take part?
Beginners through to experienced lifters are all equally welcome!Who coaches the sessions?
Sessions are coached by Ruth and Simon Tarrant. Ruth is a qualified British Weightlifting Coach and 2022 World Champion in Long Cycle (10 minute format). Simon is 2022 World Champion in snatch (30 minute format), and qualified Personal Trainerand Kettlebell Instructor.What does it cost to take part?
Your first session is free - if you let us know you're coming that helps with planning. Subsequent sessions cost £7, or less if you are a junior or join as a member and pay for a block of sessions in advance. We operate as a not-for-profit community sports club so fees mostly cover venue hire, equipment and insurance.We're friendly!
Join us for a coffee and snack after training!UPCOMING EVENTS:
The Online Kettlebell Challenge Cup
UK Open Kettlebell Pentathlon, September 2022


FAQs
What is Kettlebell Sport?
Take a look at the video at the top of this page where Brittany van Schravendijk explains what kettlebell sport is and demonstrates the main competition lifts.
What equipment / kit do I need to take part?
Normal gym / sports kit and trainers are sufficient. If you start competing regularly or want to practise outside of club sessions then you may end up buying your own kettlebells and lifting shoes.
Can I bring my own kettlebells to training sessions?
Yes! This helps to ensure everyone can use their preferred weights for different lifts.
What is the minimum age for taking part?
Most competitions have Junior categories from age 8 upwards. Winchester Kettlebell Club hopes to be able to involve juniors in training sessions in the near future, once appropriate frameworks are in place.
Club equipment including kettlebells is supplied by Wolverson Fitness